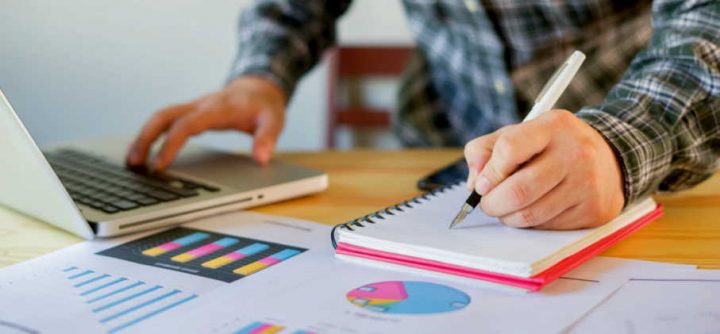 As an artist, I often find myself doodling on whatever paper is available. While these drawings are often just for fun, I've been thinking about converting them to digital files so that I can share them with others. If you're like me and would like to learn how to digitize your sketches, read on for some tips!!
The first step of transforming drawings to digital is to make sure that your drawings are of high quality. This means ensuring that they are well-drawn and have good contrast. You may need to do some editing in order to improve the overall look of your sketches.
Next, you'll need to find a suitable software program to use for digitizing your drawings. I recommend using Adobe Illustrator, as it offers a wide variety of tools for editing and enhancing your sketches. Once you have your software program set up, you can start scanning or photographing your drawings.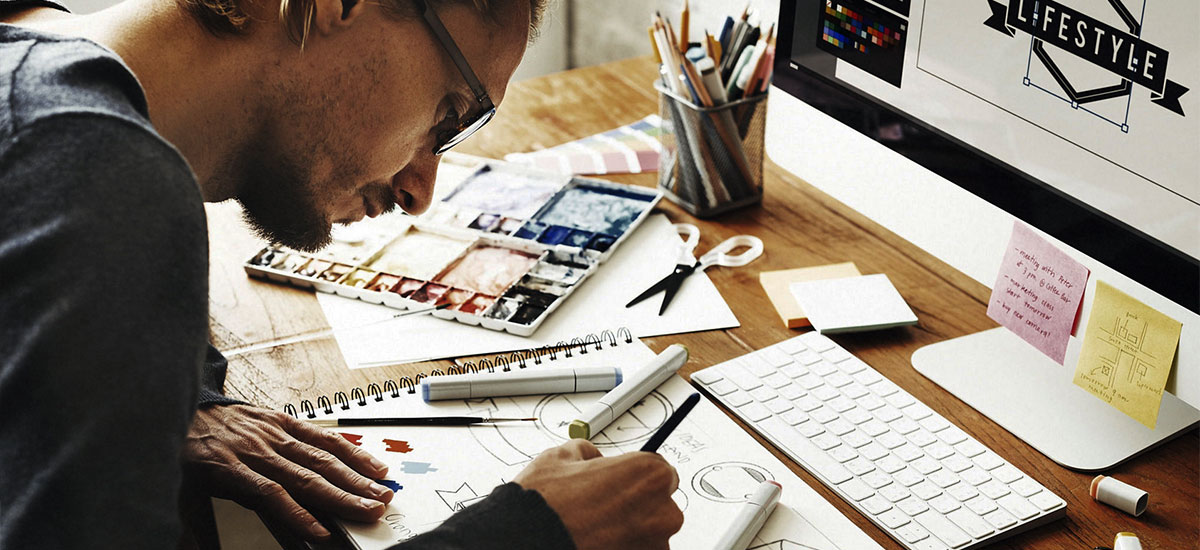 When scanning your drawings, make sure to use a high-quality scanner in order to get the best results. Once you have your scanned image, you can start editing it in your software program. Use the various tools at your disposal to improve the contrast, color, and overall look of your drawing. You may also want to add text or other elements to enhance it further.
Finally, once you're happy with your digital drawing, you can share it with others online or even print it out and frame it!
Places to share your digital drawing
There are many places online where you can share your digital drawings. Some popular options include:
DeviantArt
ArtStation
Behance
Tumblr
Instagram
Facebook
If you're not sure where to start, do a quick search online for "digital art galleries" or "art sharing websites" to find some great places to share your work.
Converting your drawings to digital files is a great way to improve their quality and make them more accessible to others. By following the tips above, you can easily digitize your sketches and turn them into amazing digital drawings!